Moving Wallpapers for your Insta-Stories
Spellbind their hearts. Stay in your pj's.
for your Instagram Stories
Freeing
Visibility.
Connection.
Hearts.
"Seconds that move even introverted hearts; to kindred-connect and be seen"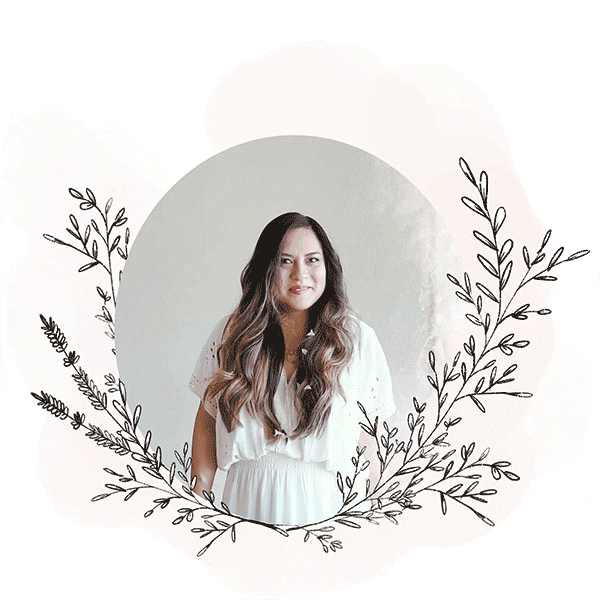 And I'm here to inspirit you to:
YOU are more ready for your someday-dreams than you know. Let's break you free. Your 'someday' is now!
Did you felt that? a gentle breeze blowing pink soft ruffles dancing in the air… just as you walked by.
Do scars from your past trap you behind "I can't do this?"
Kindred Spirit, you CAN live the life of your dreams, and your freedom will come as you go. You might not be like other people, but you are more ready than you know. Let's break you free. Your 'someday' is now.
A Second of Whimsey was born for you.
Introvert-daydreamer with an "I want to build something for myself " someday wish.
You my dear, "I'm stuck, with no direction and a negative voice in my head whispering annoying things".  
You my dear "need to have all my ducks in a row to even admit to myself I want this". 
You my dear daydreamer collecting unfinished online-courses as you go with a quiet dream.
I believe one of the things you can do to start living your 'someday' now, is to use your quiet to WORK + GROW: You & Instagram. 
Taking the time to rediscover yourself AND mastering the nuances of a social media platform that you utterly enjoy will open doors for you that you didn't even know they were closed in the first place.
Feeling stuck with no direction? 
I know. I've been there… this is WHY I created A Second of Whimsey for you.
Because I've been there and I deeply understand how you feel. I'm following the calling in my heart and the reason why I was put on this earth—I'm following my dreams and inspiriting you to go for yours along with me.
They are Photoshop Templates, just make them your own with a video or photo and they are good to go! Not a Pro in Photoshop? no worries, they include step-by-step, easy to follow instructions.
Lets Be ePen-Pal Friends!
hear from me + get a freebie
You'll be notified first when new collections are released and get 3 FREE Moving Wallpapers for your Instagram Stories while you wait ,*claps excitedly*. Let me know where to send them here:
[embed_popupally_pro popup_id="1"]
Take your shoes off, make yourself at home —the kettle is on *smiles*
Don't miss a thing, follow the Spellbindingness: